Welcome to My Brand New Image, LLC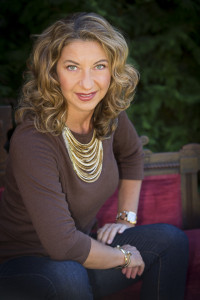 We all know that today's world is highly competitive. It is crucial to strategize and leverage your visual presentation. My Brand New Image helps female entrepreneurs and professionals to align their business brand with their personal image and improve their personal and professional life. Our mission is to help discover and work with your personal style and make sure your message and your visual image do match.
Please watch our introduction video and learn about our complimentary offering:
Please fill out the contact form below if you would like to learn more about what I do and how I can help you.
I will contact you within the next 24 hours.
You can also email me directly at elke@mybrandnewimage.com or call me at +1 404 323 3589.
[contact-form][contact-field label='Name' type='name' required='1'/][contact-field label='Email' type='email' required='1'/][contact-field label='Phone' type='text'/][contact-field label='Comment' type='textarea' required='1'/][/contact-form]